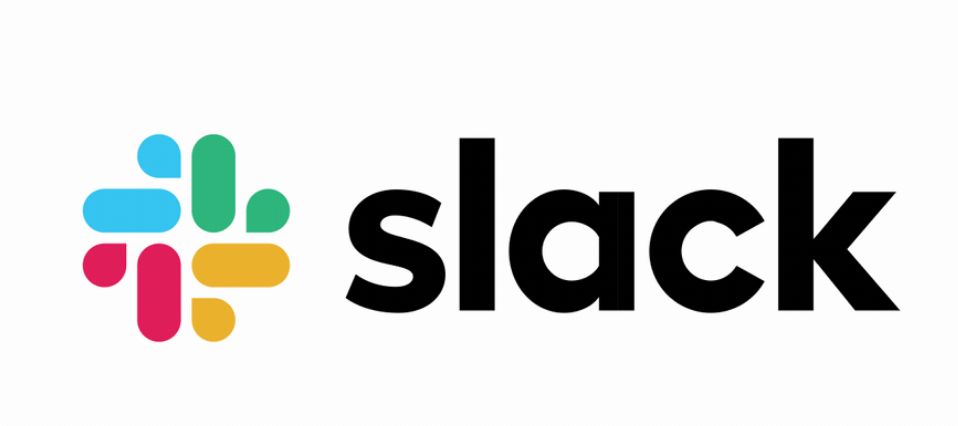 According to its website, "Slack is the collaboration hub that brings the right people, information, and tools together to get work done. From Fortune 100 companies to corner markets, millions of people around the world use Slack to connect their teams, unify their systems, and drive their business forward."
We would describe Slack as a powerful yet easy-to-use chat solution for employee communication.
The company has...
More than 12M daily active users
119K+ paid customers (businesses and organization)
65 of the Fortune 100
Users in more than 150 countries
Slack was officially acquired by Salesforce in 2021.